Heirloom Luxe

by Steller
When only the most luxurious and very best will do, the Heirloom Luxe line of Steller Floors is your only choice.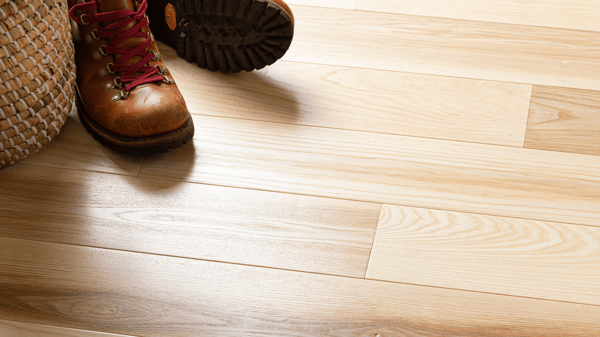 Why Heirloom Luxe by Steller?
When you are planning a show-stopping flooring project, Heirloom Luxe by Steller is the mark to beat.
Exceptional Species

Walnut, Hickory and Ash are some of the most distinctive species in North America and they represent some of the most valuable wood materials.

Added Stability

The Heirloom Luxe line includes quarter-sawn varieties and walnut, which are some of the most stable materials that can maintain quality in the long-term.

Extraordinary Beauty

Without any dispute, Heirloom Luxe are the most beautiful and rare floors we make. With exceptional precision and charismatic grain, they're undoubtedly among the best floors on Earth.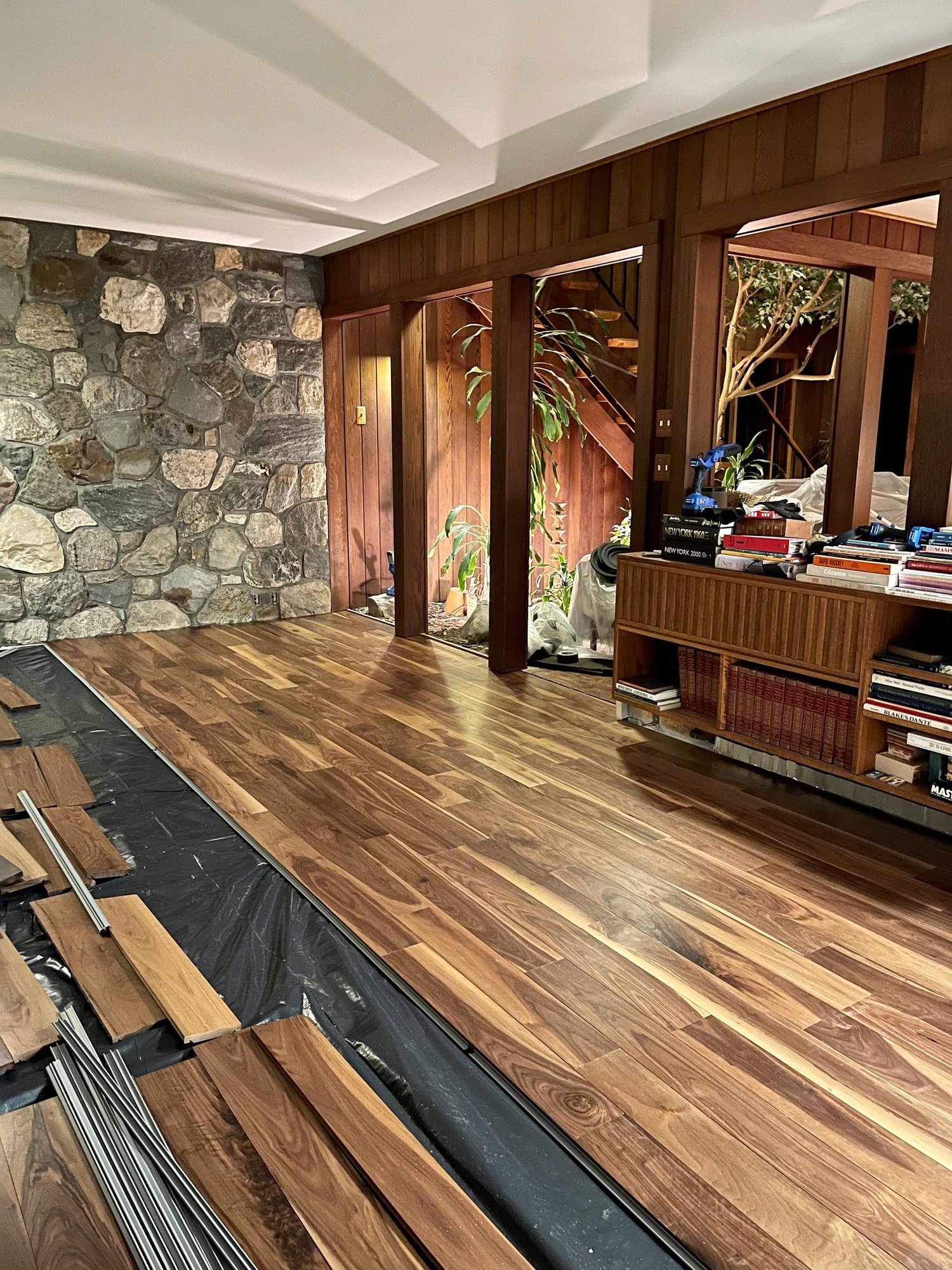 Walnut
Walnut is our warmest, richest Steller wood floor, and it is clear why! With chocolate tones and the occasional green or purple highlight, Walnut's variation and charm sets it in a class of its own.
Quartersawn White Oak
A close up view of quarter sawn white oak reveals linear grain patterns. These happen to be the most stable format for flooring planks and make quarter sawn white oak the top choice among flooring professionals.
Hickory
The instantly recognizable grain and incredible hardness of hickory flooring make it a beautiful and smart choice for actively used spaces.
Ready to Start your Steller Flooring Project?
We can't wait to help you plan your flooring project!