Quick Start
Getting started on your Steller Floor Assembly is easy!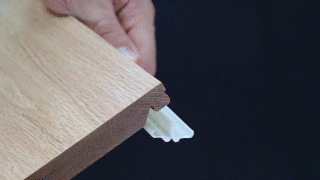 Attach
Engage the arm of each clip with each milled edge of a plank.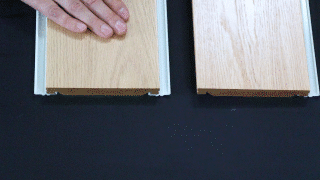 Align
Place the new plank alongside a plank with two clips.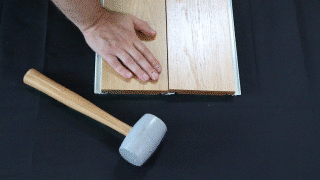 Assemble
Put weight down on the first plank with two clips, and use a quick, light tap on the second plank to complete assembly.
Simple Assembly
All together now, you can see that once planks are aligned, you place weight on the installed planks and use a quick, light tap to engage the new flooring plank with the clips.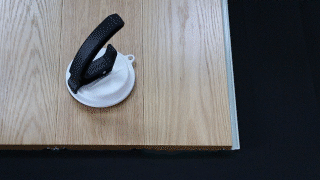 Serial Planks
You can remove planks in large areas quickly by removing whole rows.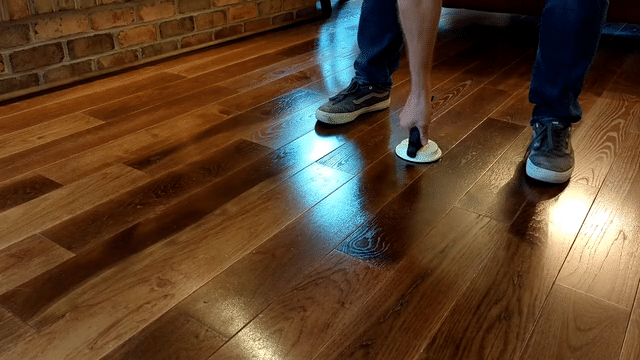 Single Planks
You can also remove a single plank from the center of the room.
Interested in more detail?
Check out our Printable PDF Assembly Guide!
Great Reviews
At Steller Floors we take the most pride in homeowners who can easily assemble and maintain their own solid hardwood flooring.
Our Blog
Learn more about our community of cutting edge hardwood flooring!