Heirloom

by Steller
Designed to be passed from one generation to the next, this 3/4" thickness material is built with exceptional quality and innovation.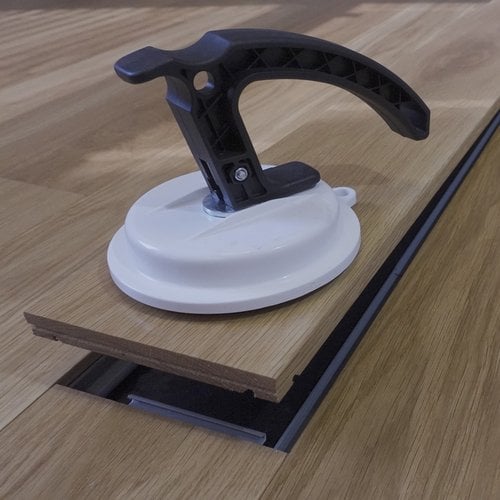 Why Heirloom by Steller?
When you are planning a flooring project with the long-term in mind, Heirloom by Steller is for you.
More Value

Heirloom offers more species including American Oak, White Oak, Hard Maple and Cherry in 3/4" thickness.

Added Lifespan

There simply is no comparison between a perfectly milled, floating Heirloom Steller Floor and the lower quality nailed or glued down floors. And at a starting price of just $9.99 per square foot, you simply will not find a better value.

Extraordinary Lifetime Value

Comparing Heirloom by Steller to traditional nailed or glued down hardwoods of similar width and quality leaves no room for competition when our prices start at $9.99!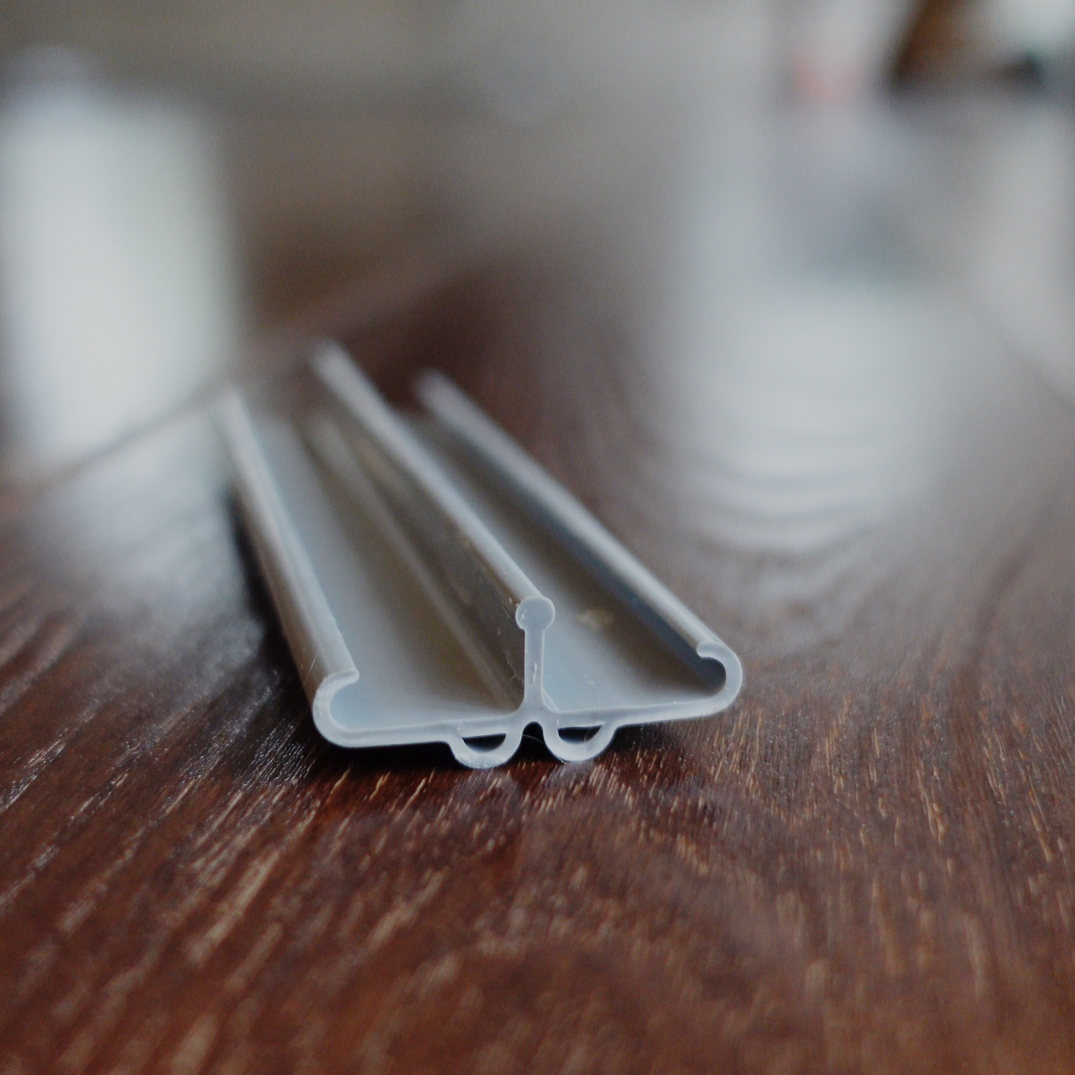 American Oak
American Oak styles are perfect for active homes where character and warmth are the main qualities of the space. This wood grain can be traditional and eye-catching at the same time.
Hard Maple
Maple hardwood flooring provides a clean, modern look thanks to its subtle grain pattern. Hard maple is remarkably resistant to wear and looks clean even in active spaces.
Flatsawn White Oak
By far, White oak hardwood flooring is one of the most popular looks in design thanks to its sandy, blonde hues and bright, shimmering qualities. With its distinctive southern, beachy brightness and resilient hardness, there's little question why this species is in high demand globally.
Cherry
With subtle grain and luminescent ruddy brown hues, a Steller Floor is a beautiful and unique format to use this incredible wood.
Ready to Start your Steller Flooring Project?
We can't wait to help you plan your flooring project!