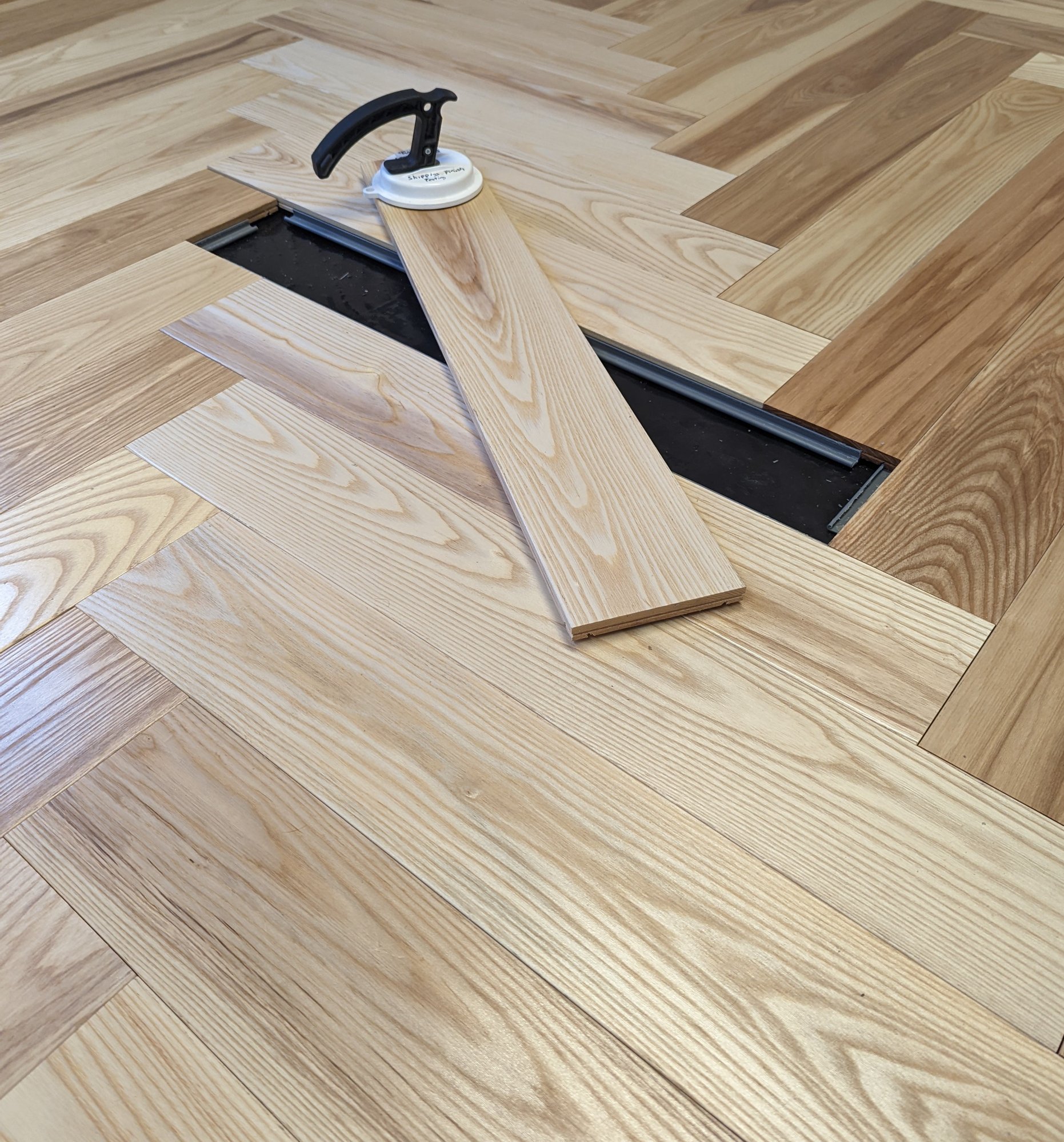 The Difference is Steller
Every Hardwood Floor has a unique character, but shopping for hardwoods can still be easy. Discover our Style Guide!
How would you like to shop our Steller Catalog?
Your Steller Samples are Ready:
You can avoid ordering a million samples! First, narrow your choices using our guide, and then use our sample program to make your final decision. That's why we offer packs of three:
Three samples of the same species to see grain variability.
Three samples from the same species in different finishes.
Three samples from the same aesthetic category.


Get Started with Steller Today!