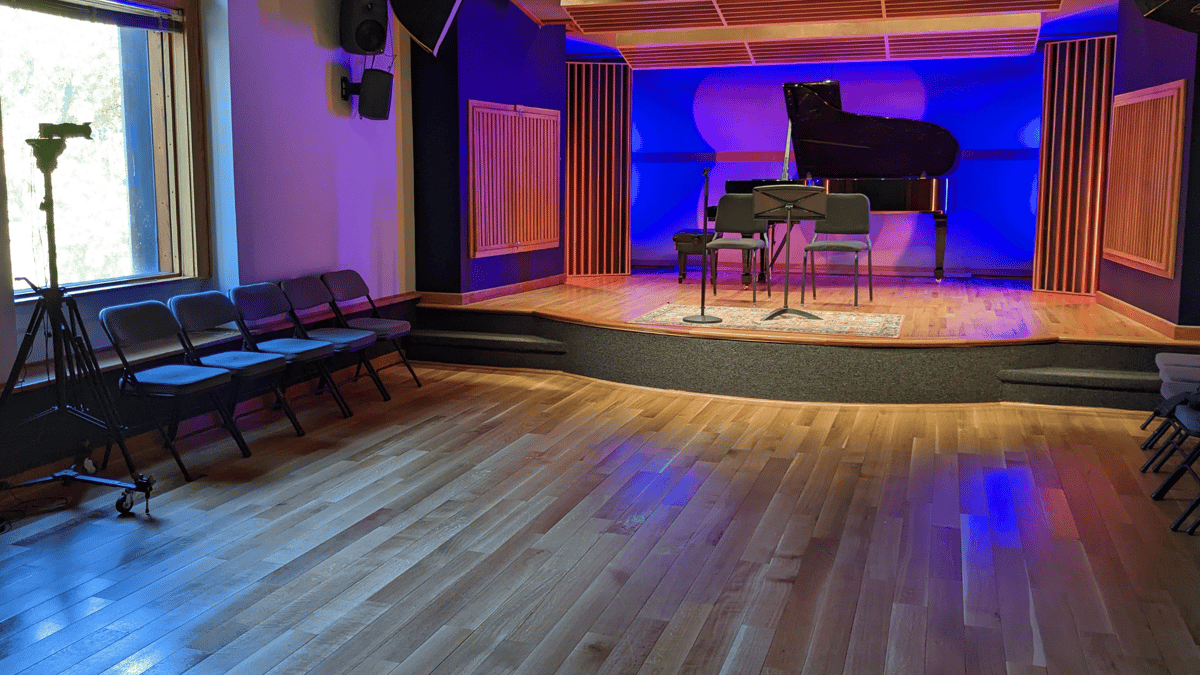 Choose the Steller Product Line Best for You
Updating Solid Hardwoods for a New Era
Sylva
Starts at $7.99/Sqft
Incredible Flexibility
5/8" thickness with simple installation, repair and replacement

1/8" Refinishing capacity

Final price varies by species
Heirloom
Starts at $9.99/Sqft
Heirloom Quality
3/4" thickness for excellent quality, longevity and sound transmission reduction

1/4" Refinishing capacity (2x versus Sylva)

Final price varies by species

Custom stains and patterns available (e.g. herringbone and parquet)
Heirloom Luxe
Starts at $19.99/Sqft
Exquisite Luxury
3/4" thickness for excellent quality, longevity and sound transmission reduction

Distinctive varieties including: Limited Edition Launches, and Custom Species

1/4" Refinishing capacity (2x versus Sylva)

Final price varies by market availability

Custom stains and patterns available (e.g. herringbone and parquet)
* Base prices do not include accessory/assembly materials or installation.
Discover Our Steller Species Options!
Solid Hardwood in 5/8" and 3/4"

Wide-plank, Furniture-grade Quality

Made 100% in the USA using Craftsmanship

100% Wind Power during Manufacturing

Prefinished with UV-cured Polyurethane and Sealed
No Nails or Glue & DIY-friendly

Floats over OSB, Plywood, Concrete and Subfloor heat

Simple Repairs and Removal with a Suction Cup

Ships Direct Nationwide from Pennsylvania

Seven North American varieties with 28 different aesthetic options
Fast Assembly

Without nails or glue, installing Steller Floors is as fast as LVP! Install 500 sqft with 1-2 people in a low-key afternoon and "no certification required" means you can get the help of your favorite local handyperson.

Simple Repairs

No floor of any type is impervious to wear and tear but when you get a scratch, dent or stain on a Steller Floor, you can quickly remove the plank using a simple suction cup and move it across the room or repair it.

Remove for Any Reason at Any Time

Because Steller Floors are so easy to disassemble and re-assemble, you can partially or fully remove your floor for renovations, re-deployment, refinishing or even re-sale!
Ready to Start your Steller Flooring Project?
We can't wait to help you plan your flooring project!