Steller Floating Floor Technology
Innovation in Focus
New technology in hardwood floors had all but stopped until one of our co-founders developed our innovative floating flooring system that unites a flooring surface made of solid wood without the use of nails or glue. Our patented technology now forms the backbone for all of the flooring planks we sell.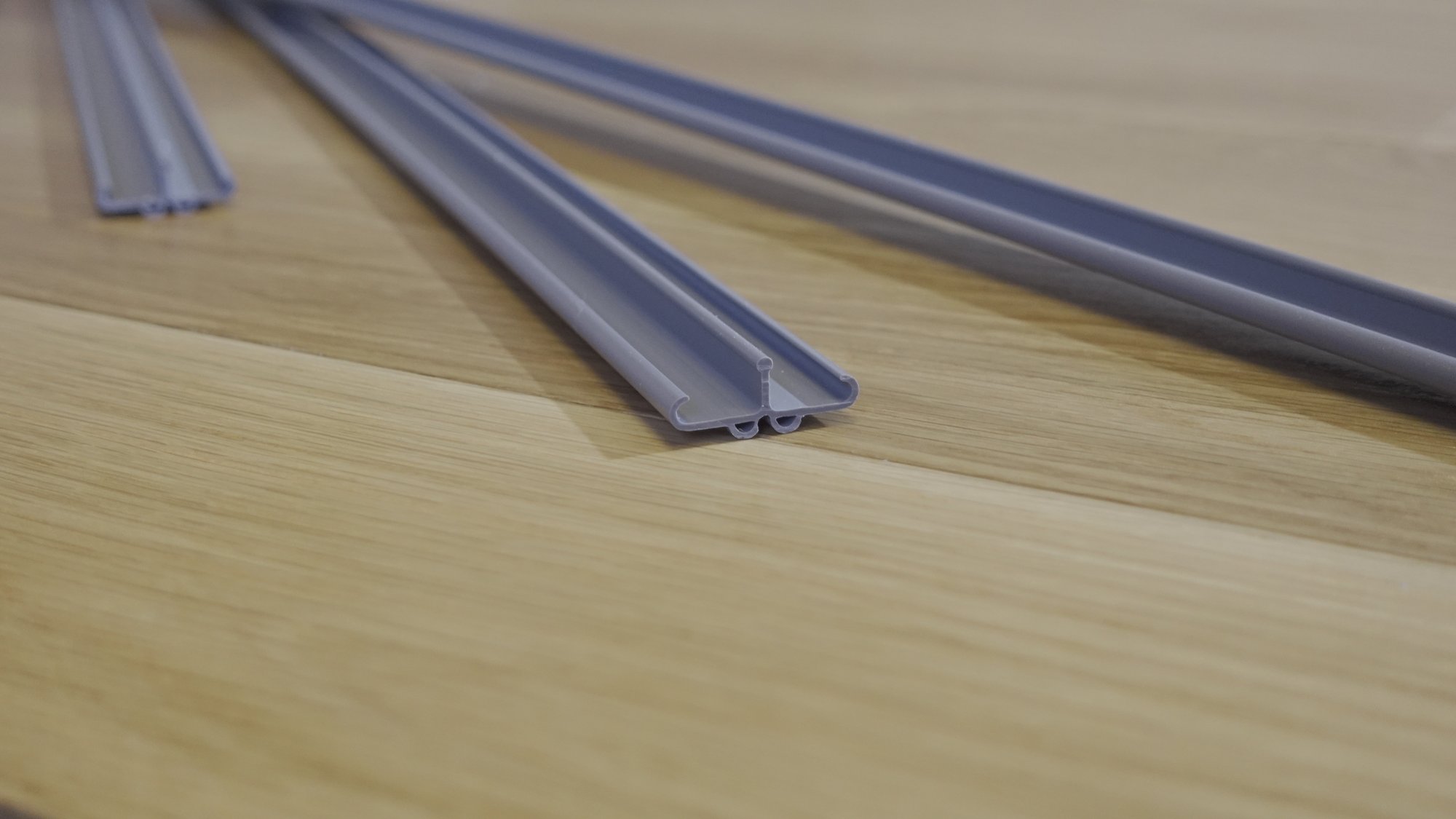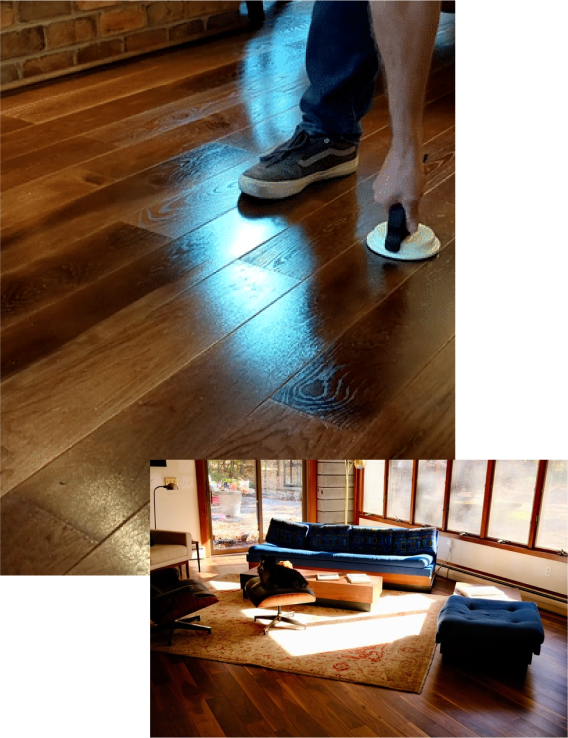 Beauty & Craftsmanship
Innovation that allows our wide plank flooring to be changed and moved is our motivation, but our decades of experience in wood products and extensive knowledge in wood science bring us a deep sense of pride. That's why we climate-control our facility, fine tune custom equipment and train our employees for careers in flooring craftsmanship.
Documentation
How can we help you plan your flooring project? Here we have assembled some of the documentation you might need.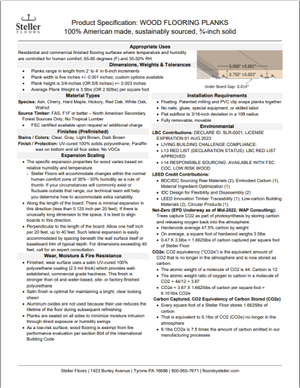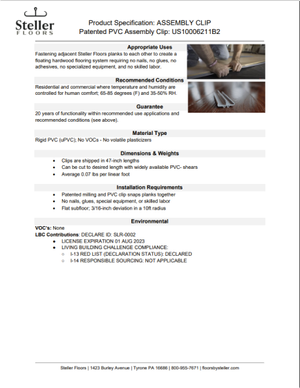 Additional Information
Need more details? Check out these printable materials to share with your team!