Standard Finishes: Tacoma, Newcastle, Lexington, Georgetown, and Dallas
Material: Solid Wood
Grade: Premium (FAS/F1F)
Guarantee: Steller Craftsmanship Guarantee
Prefinished: UV-Cured, satin polyurethane (no VOCs)
Sealants: Sealed on all sides
Width: 5" Wide
Thickness: 5/8" (Sylva) or 3/4" (Heirloom) thickness
Length: 5 Fixed lengths (2' to 4' long)
Source: Regional, Secondary growth
Living Wage: Local Craftsmanship Wages
Steller Projects in American Oak Solid Hardwood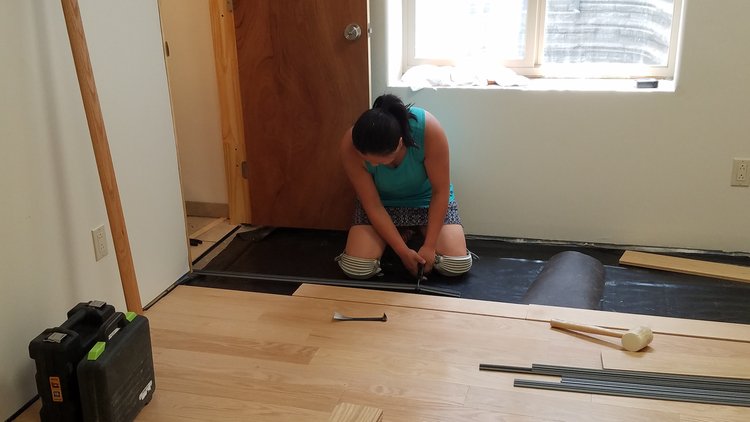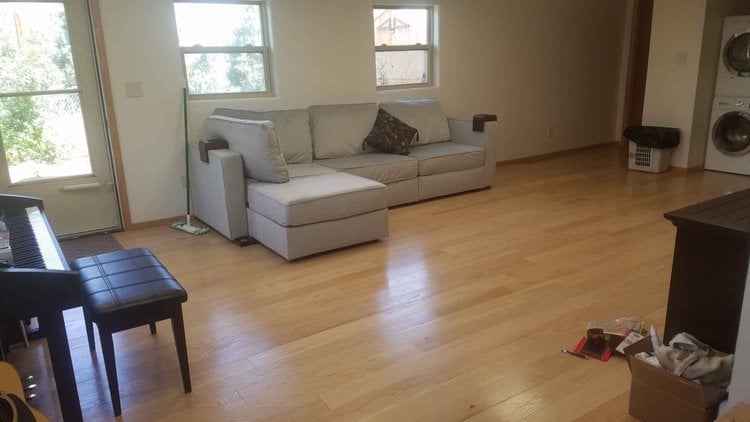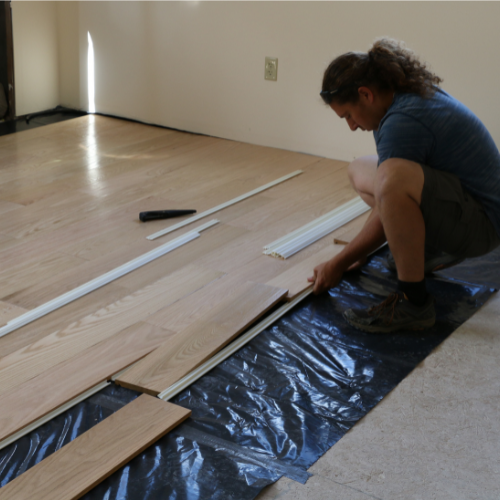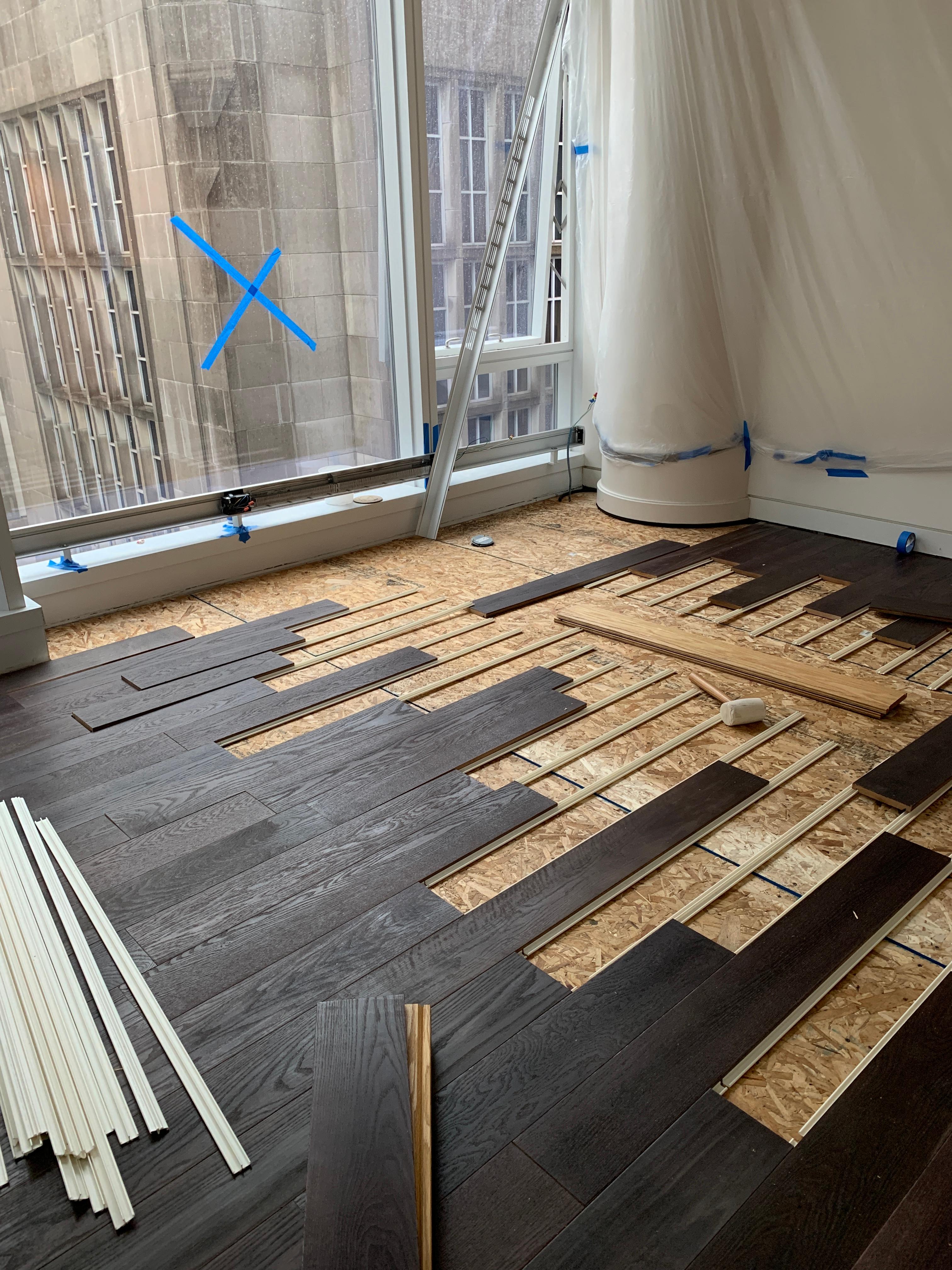 Style

American Oak flooring styles are perfect for active homes where character and warmth are the main qualities of the space. This wood grain can be traditional and eye-catching at the same time. Do you have stylistic taste that changes over time? American Oak is so versatile that its warm hues and grain pattern can accommodate teal curtains one year, and green embellishments the next, so feel free to mix in fun throw pillows without worrying whether they'll match!

Wear & Tear

Perfect for in-demand spaces like entryways, living areas and kitchens, solid American Oak hardwood floors are one of our sturdiest wood species in North America. Have pets? No problem! An oak hardwood floor resists scratches, stains and dents.

History

Sometimes called "Red Oak" this species could be named either for its reddish bark, or for its time-tested contributions to American furniture making. Many contemporary looks including mid-century craftsman styles focus on oak as a material for wood floors, but include everything that matches: trim, cabinets, mantels, furniture and more.

Why Steller American Oak Hardwood?

American Oak hardwood floors will bring warmth into your space and as a classic, sustainable flooring choice, you simply can't go wrong. With Steller Floors assembly, you can install your American Oak floor without nails or glue, over OBS or concrete and DIY or with a professional.
Discover More Steller Species!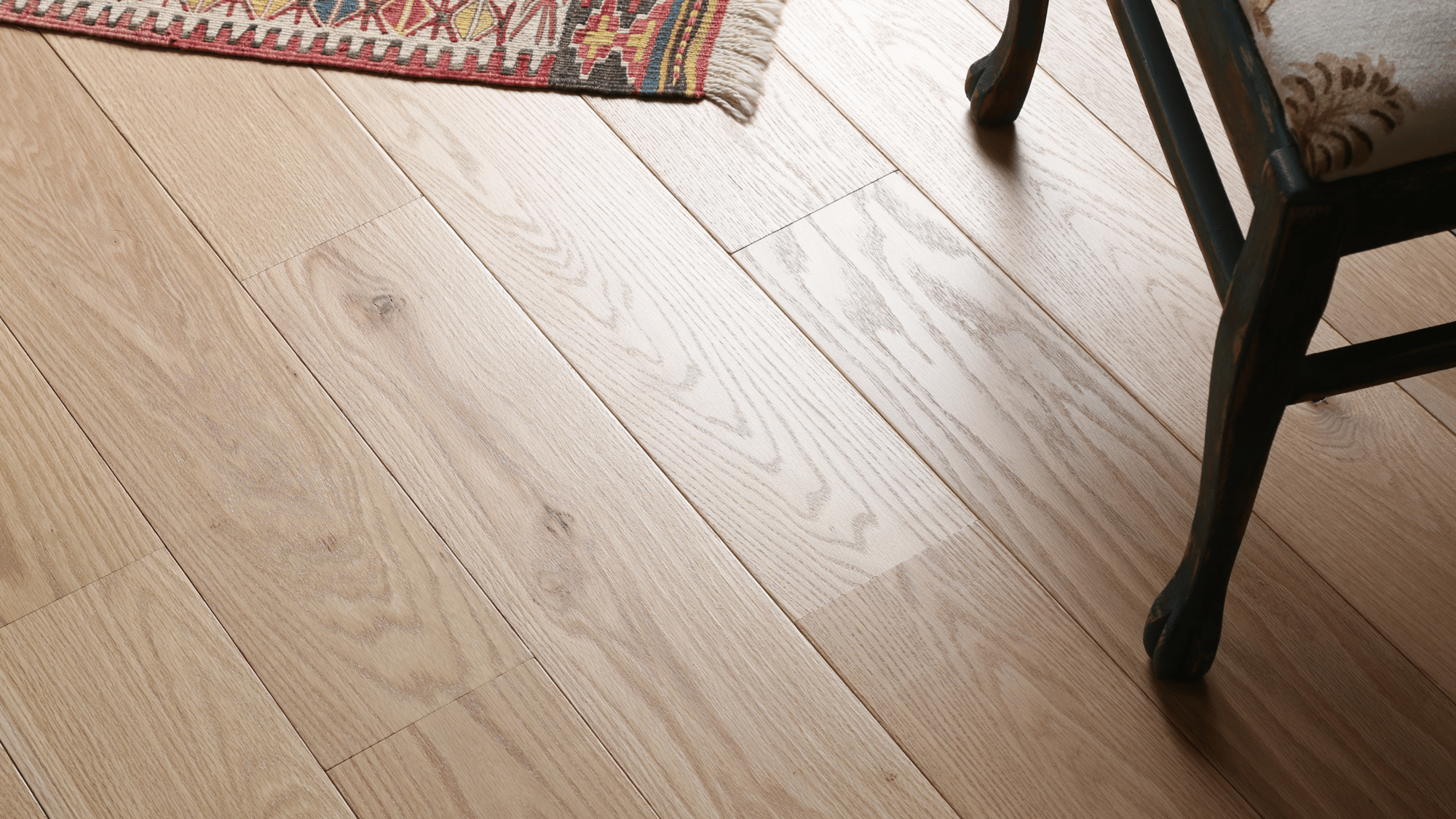 Your Steller Samples are Ready:
Avoid ordering a million samples! First, narrow your choices using our guide, and then use our sample program to make your final decision. That's why we offer packs of three:
Three samples of the same species to see grain variability.
Three samples from the same species in different finishes.
Three samples from the same aesthetic category.